Our broad range of capabilities – paired with thoughtful insights and a collaborative nature – allow us to design and build a variety of beautiful & functional creations.
The maker mentality has found its way back into American culture over the last decade or so, and it's something that inspires and drives us. Creating beautiful, functional furniture or motorcycles or one-off doo-dads isn't just about CAD drawings and offshore labor. There is value and beauty in hard work and craftsmanship, and at Slipstream Creations those are the things that make us tick.
We specialize in thoughtful, creative design, and we bring a broad range of capabilities to bare in order to build a variety of hand made creations: metal fabrication, welding, woodworking, mechanical skills (for automotive, motorcycles, bicycles, and more), custom paint and finishing, powder coating, composite fabrication, and more.
Industrial Style Furniture
There is something about the texture and style and feel of well used industrial equipment. Combine the heft and sturdiness of welded steel with the warmth of wood and the results speak for themselves.
Restoration & Customs
Freedom to roam in a vehicle unlike any other vehicle is something special. We love wheels, whether they're on motorcycles, cars, or bicycles. And we love to customize, paint and build vehicles.
Design & Fabrication
Tools. Artwork. Exercise equipment. Anything you can think of. Creativity and "can-do" drives us. Taking big ideas and solving problems with our heads and our hands is what we love to do. What's your idea?
Creativity & Craftsmanship
We pride ourselves on creativity & craftsmanship — finding unique ways to re-purpose parts and hardware, striking just the right balance between a variety of materials. By letting function drive form, we're able to achieve an industrial style that looks like it works hard, and hard work is a beautiful thing.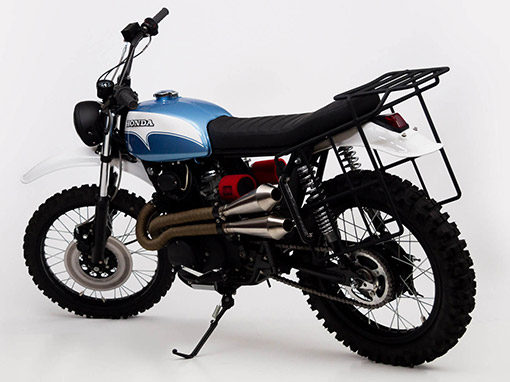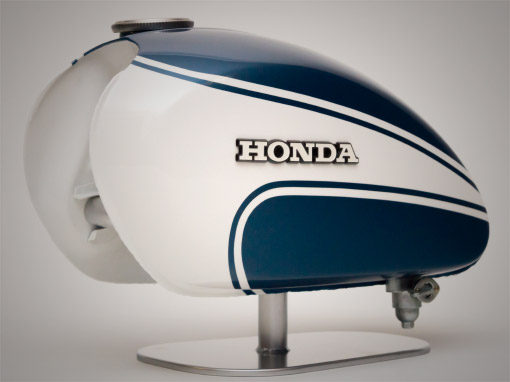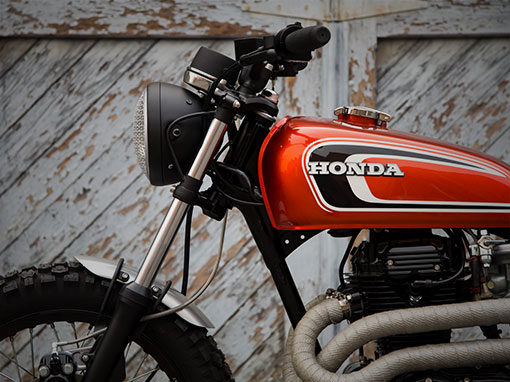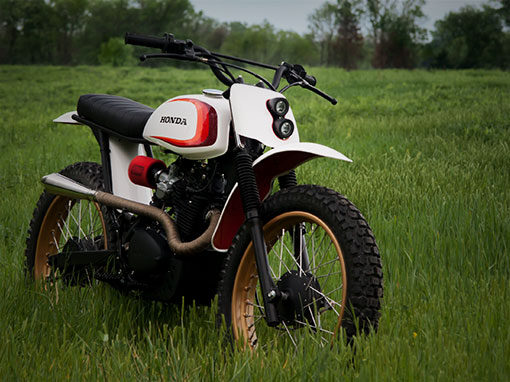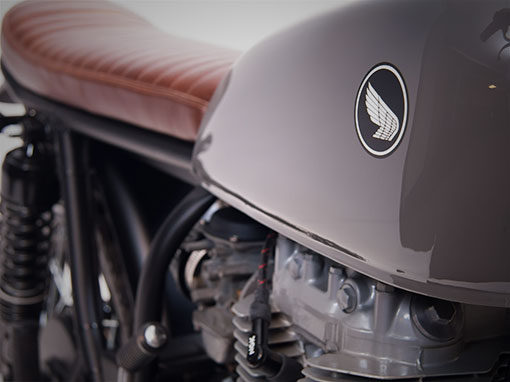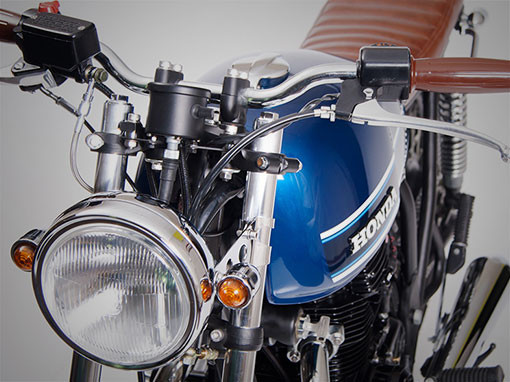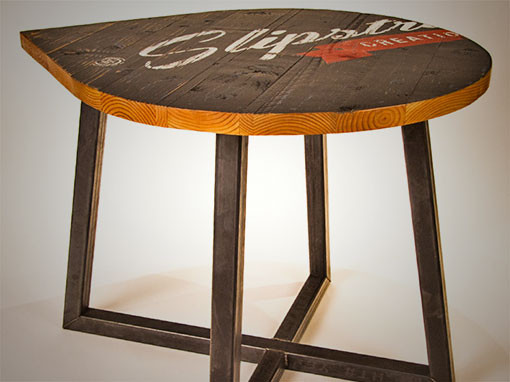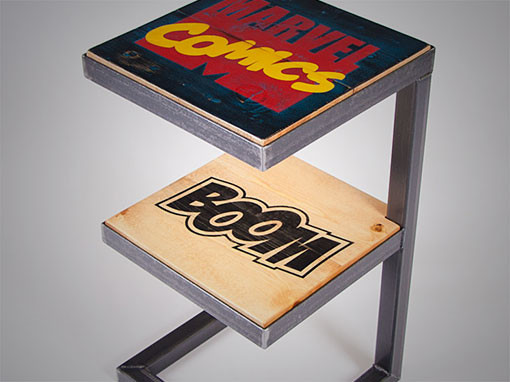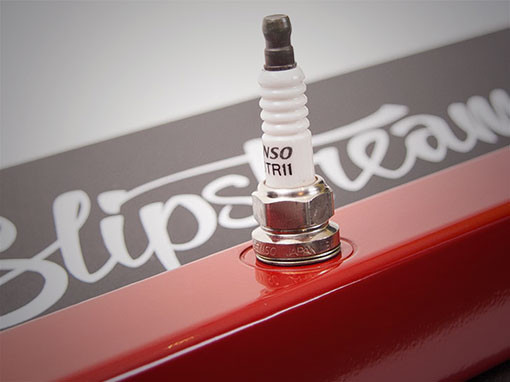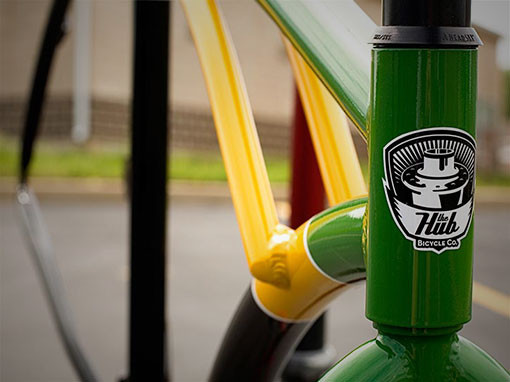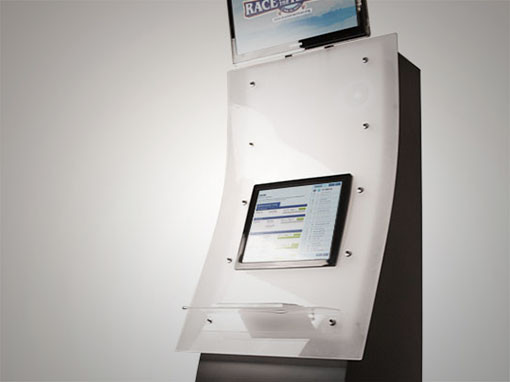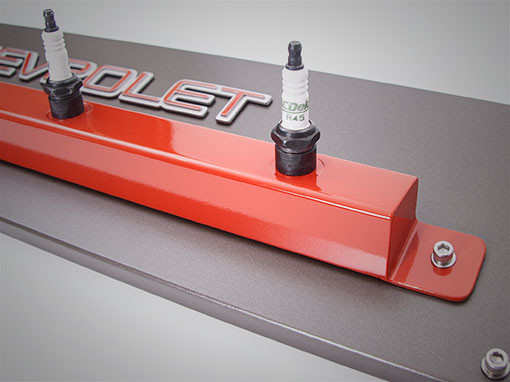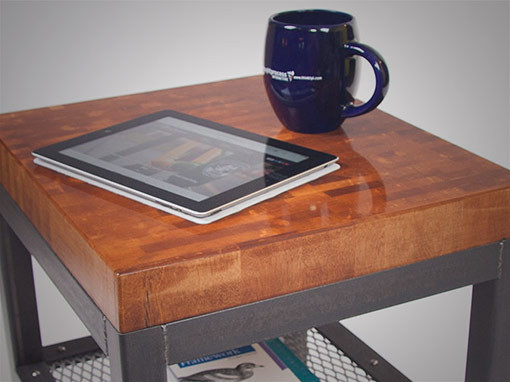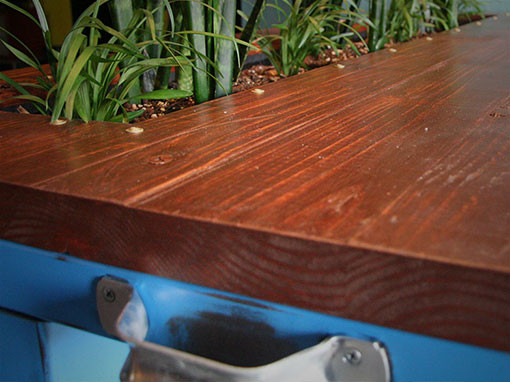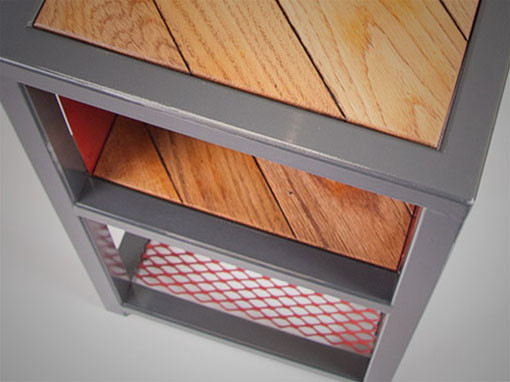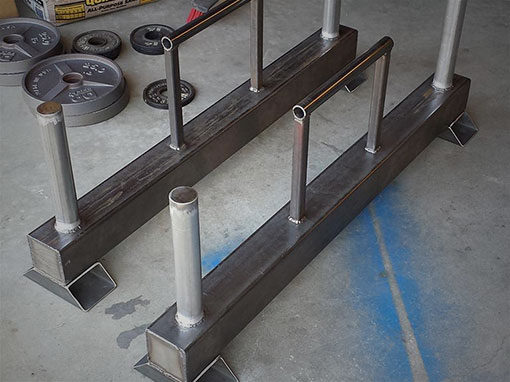 Let's Talk
If you have any thoughts or feedback, we'd love to hear it. Better yet, if you have a project idea that you'd like to explore, contact us to brainstorm or discuss it.