Creativity & Craftsmanship
We pride ourselves on creativity & craftsmanship — finding unique ways to re-purpose parts and hardware, striking just the right balance between a variety of materials. By letting function drive form, we're able to achieve an industrial style that looks like it works hard, and hard work is a beautiful thing.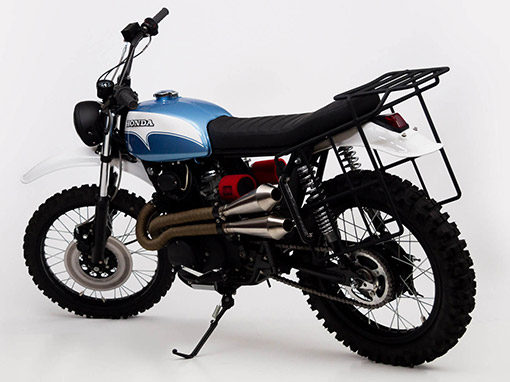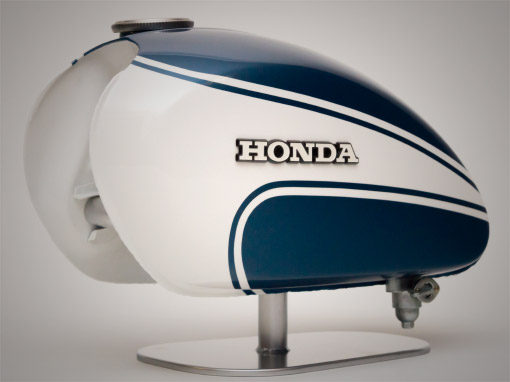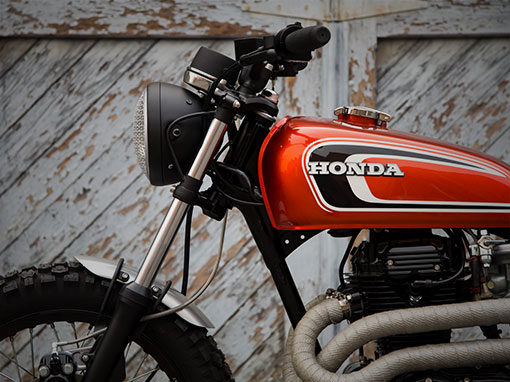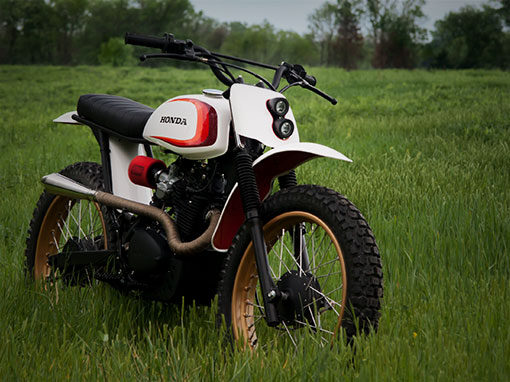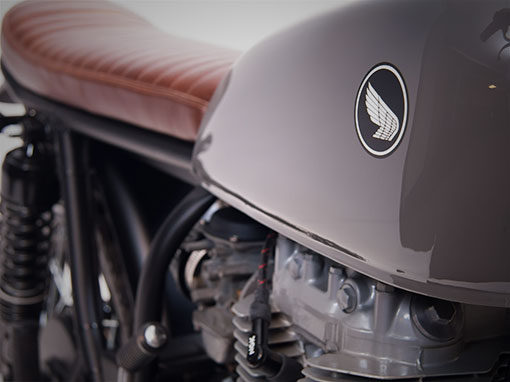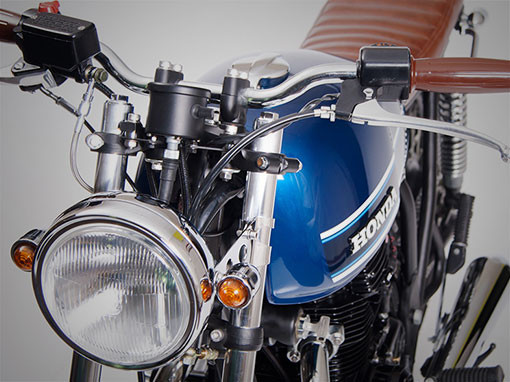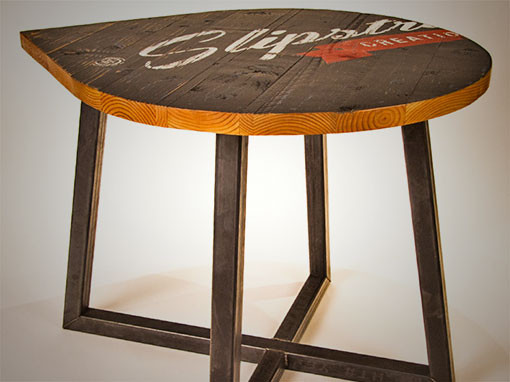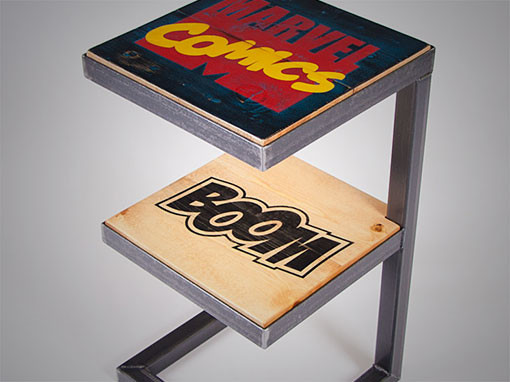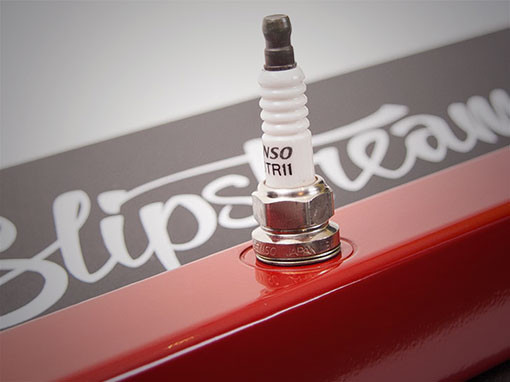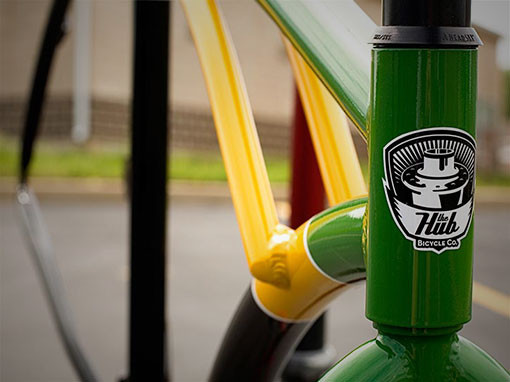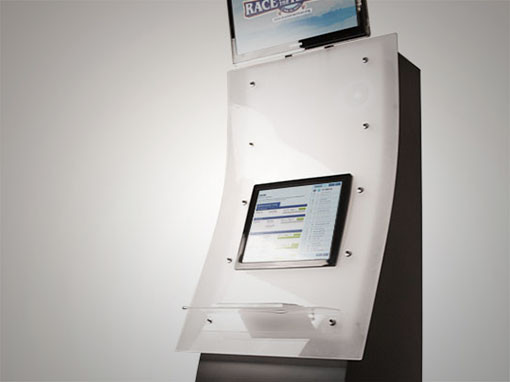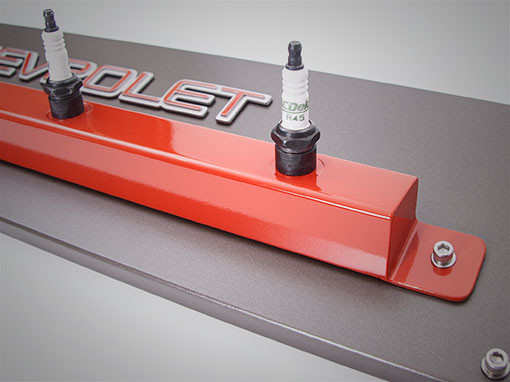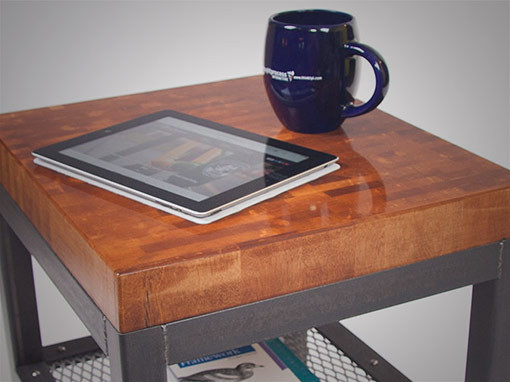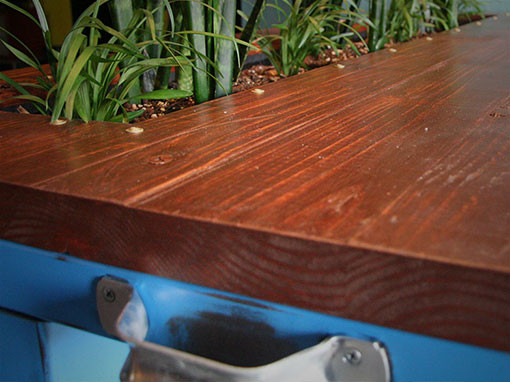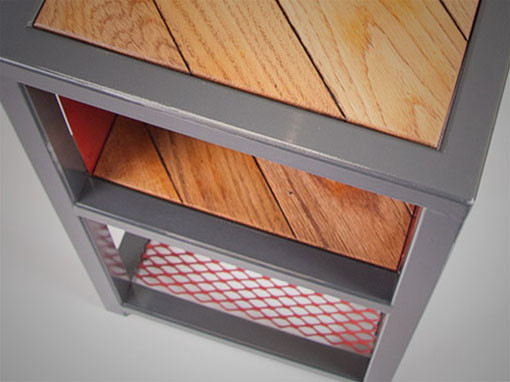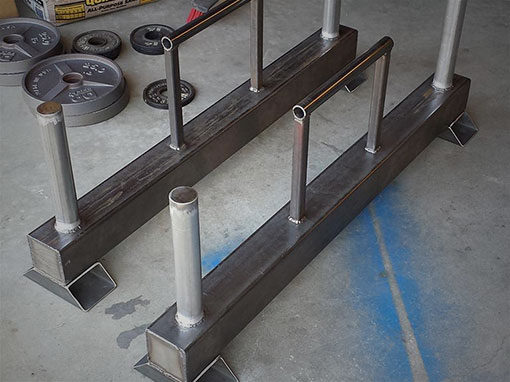 Let's Talk
If you have any thoughts or feedback, we'd love to hear it. Better yet, if you have a project idea that you'd like to explore, contact us to brainstorm or discuss it.